Whether you're upgrading individual handsets or refreshing a full fleet, make sure you choose a sustainable phone case that aligns with the environmental expectations of the business and your clients.
In today's business landscape, sustainability has rightly become a core consideration for companies looking to reduce their environmental footprint and meet the expectations of socially-conscious employees and consumers. One often overlooked but significant aspect of sustainability, is the choice of technology accessories, specifically phone cases.
At Wave, we're proud to have partnered with numerous companies across various industries, helping them to switch from traditional plastic phone cases to our sustainable Wave Cases.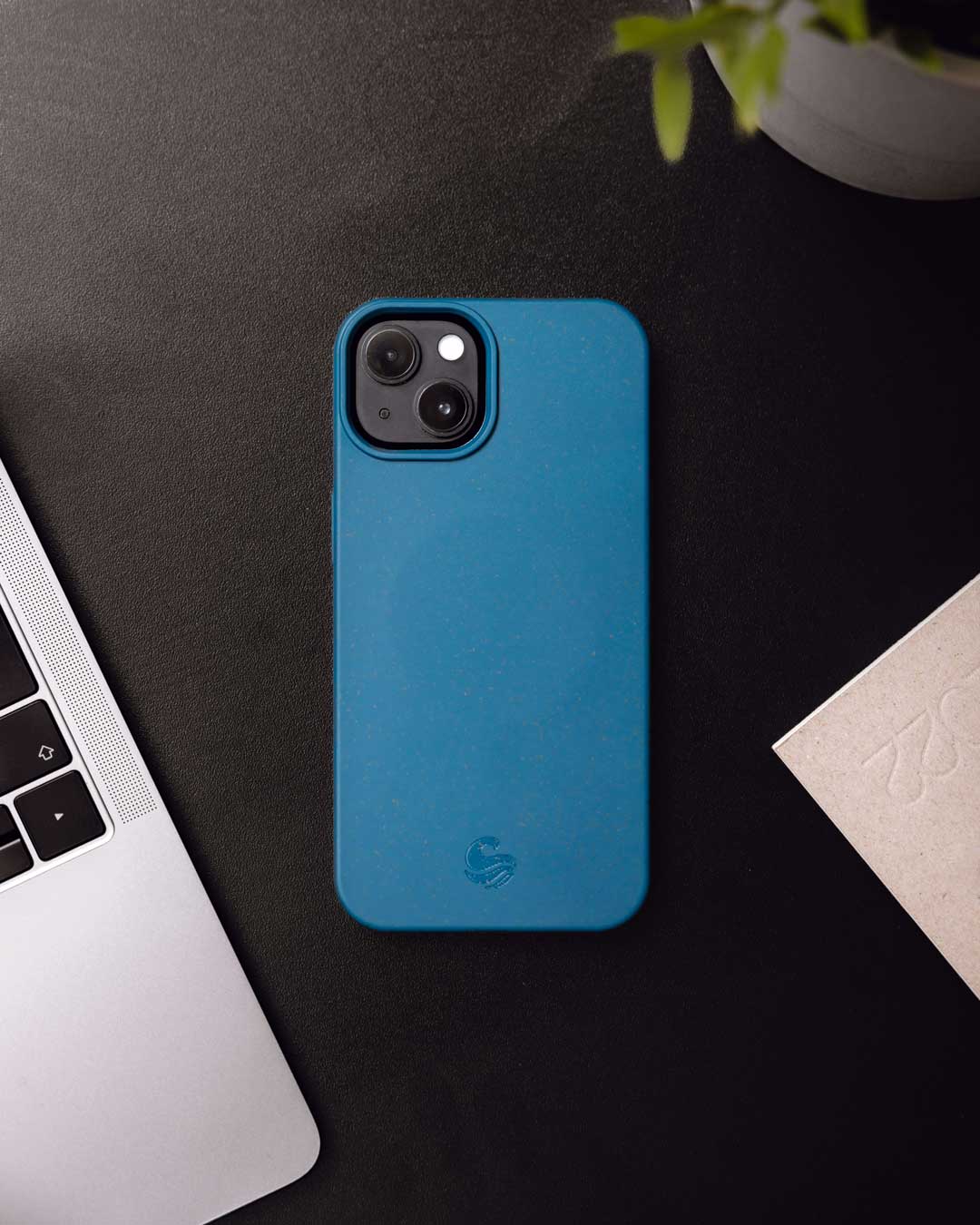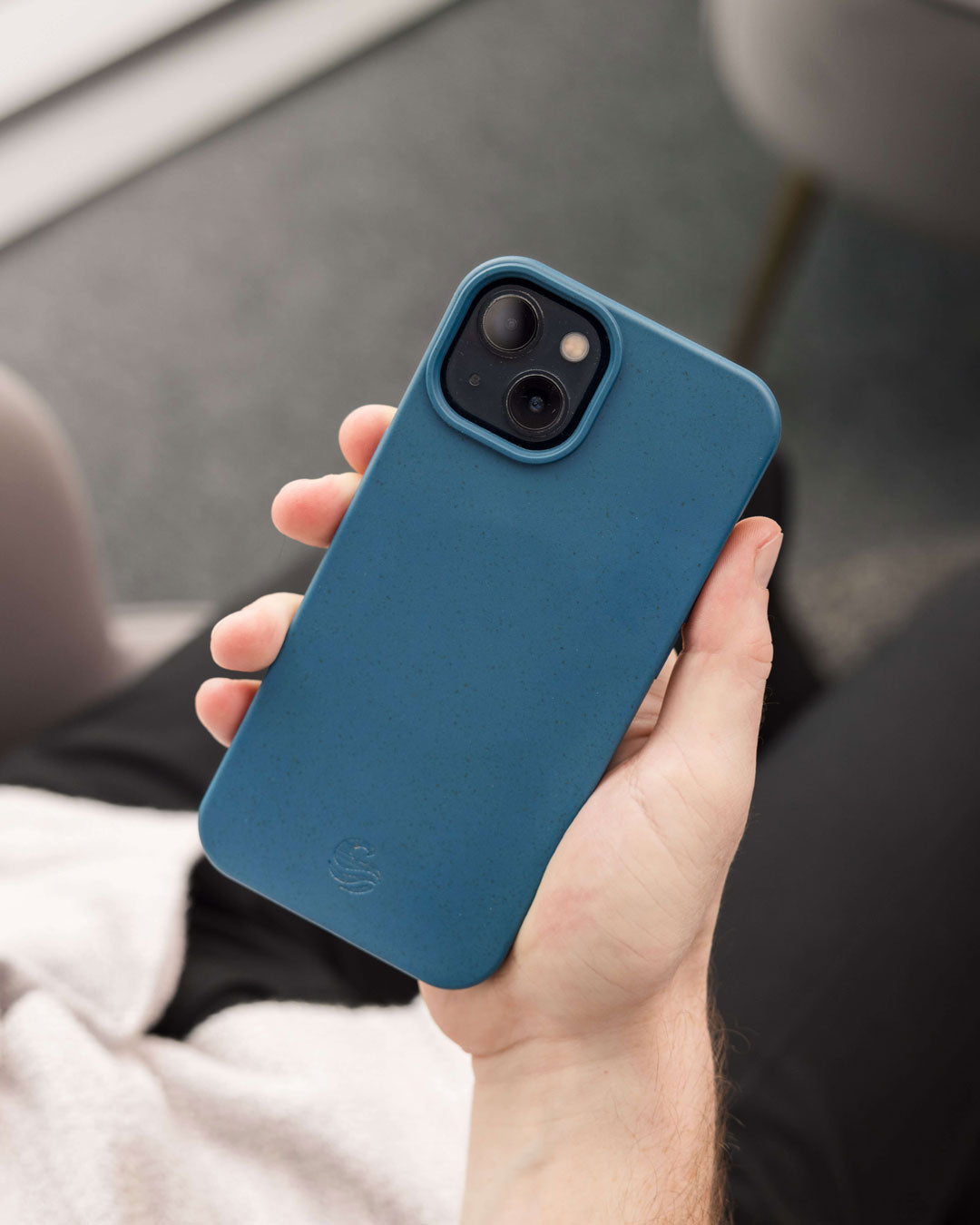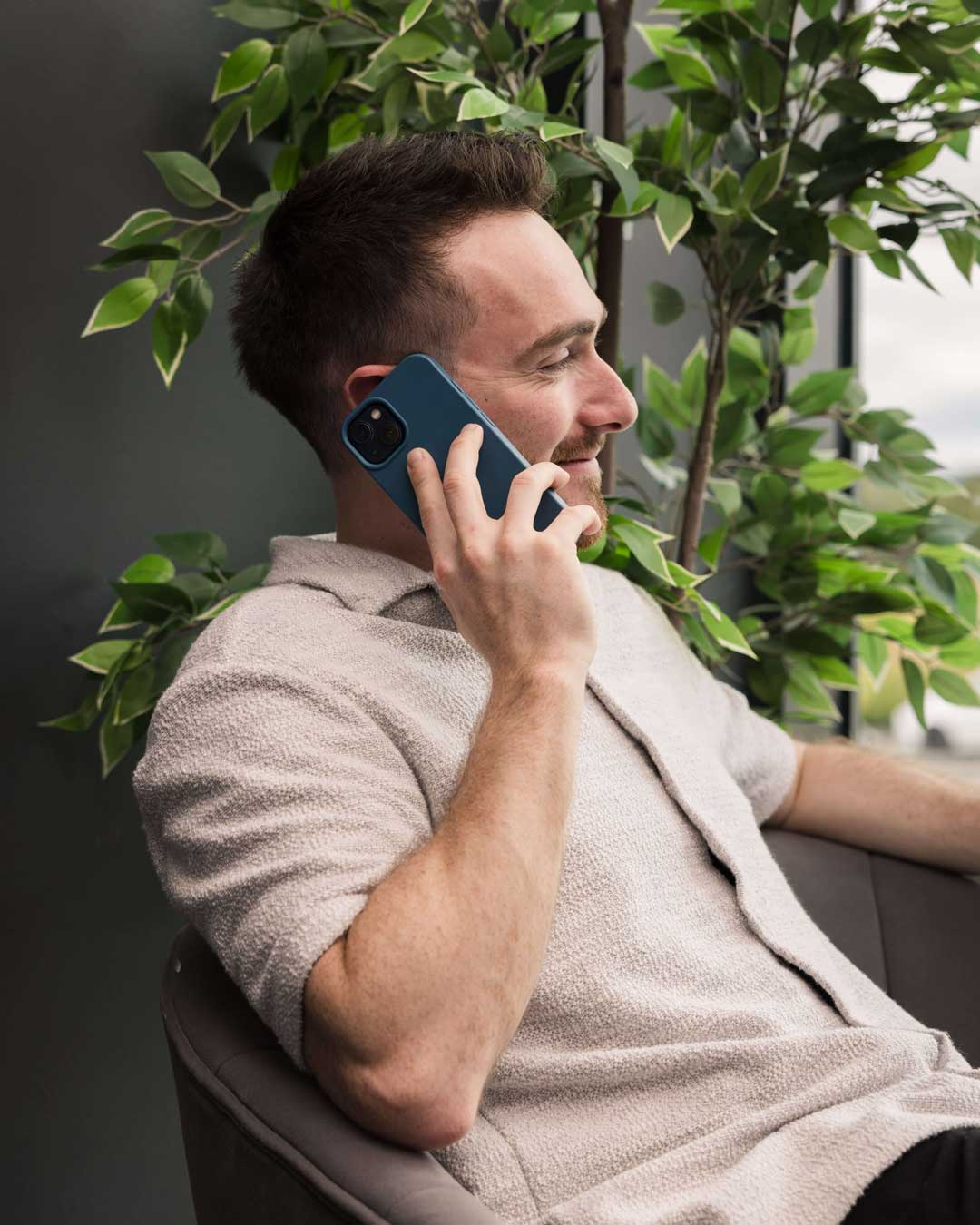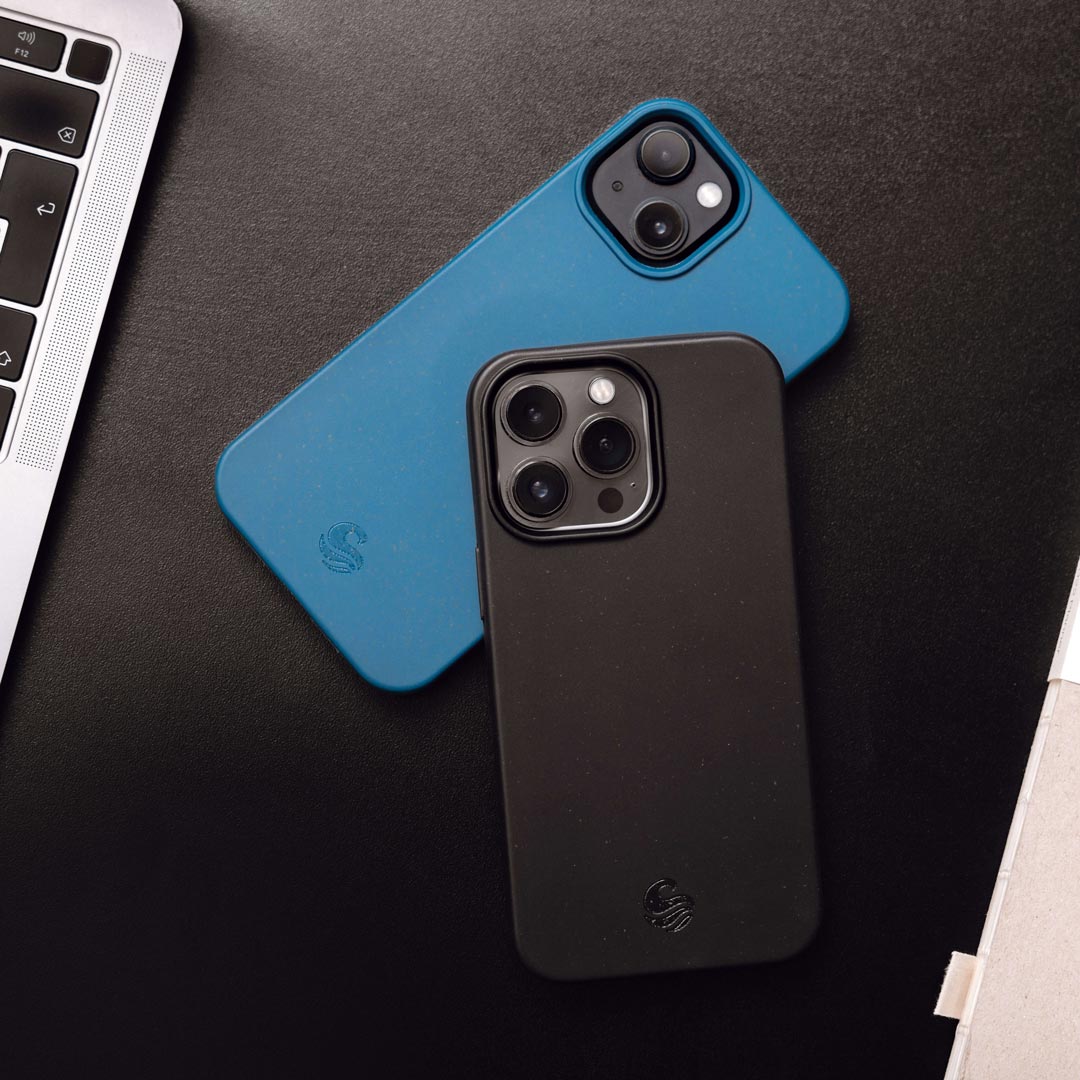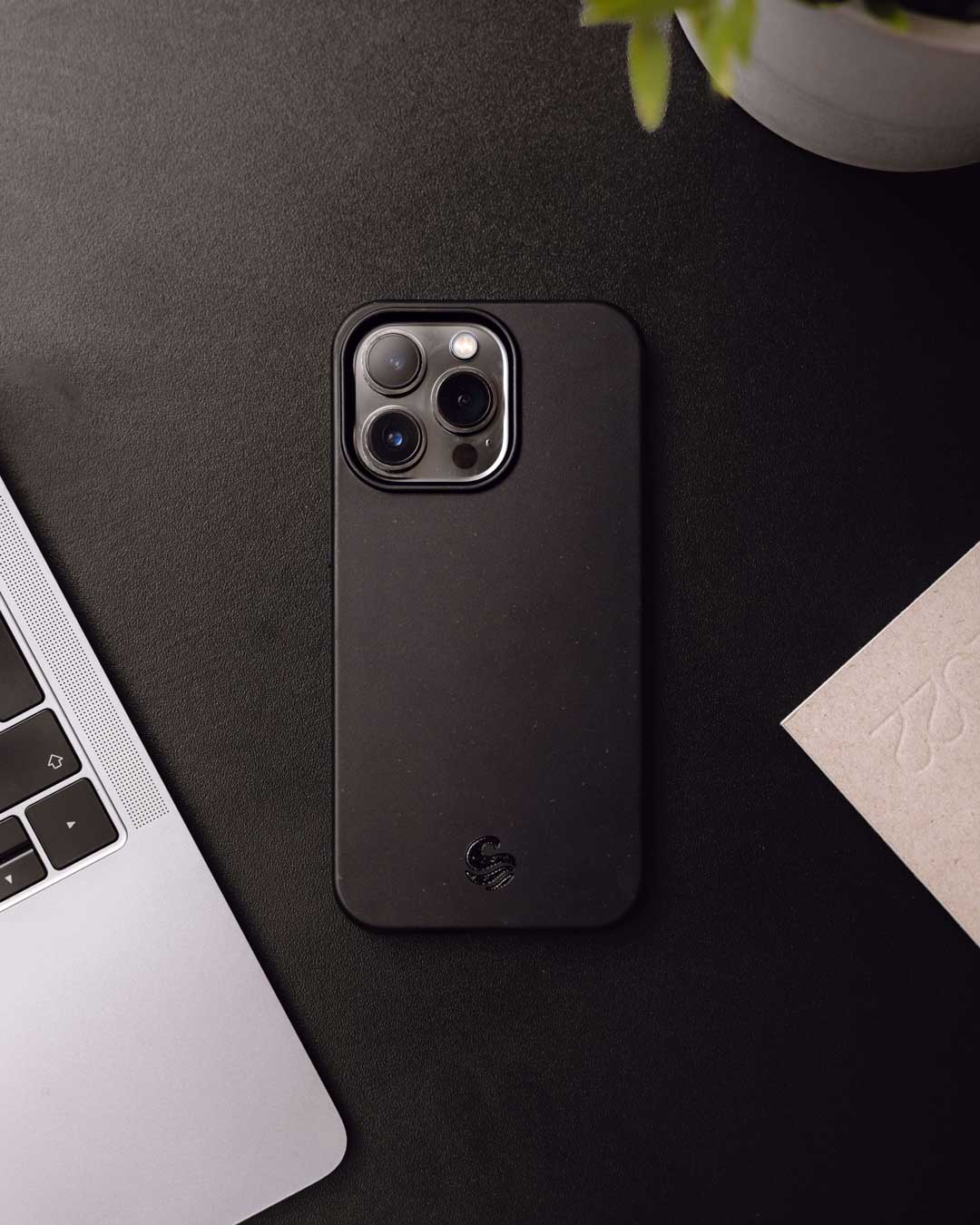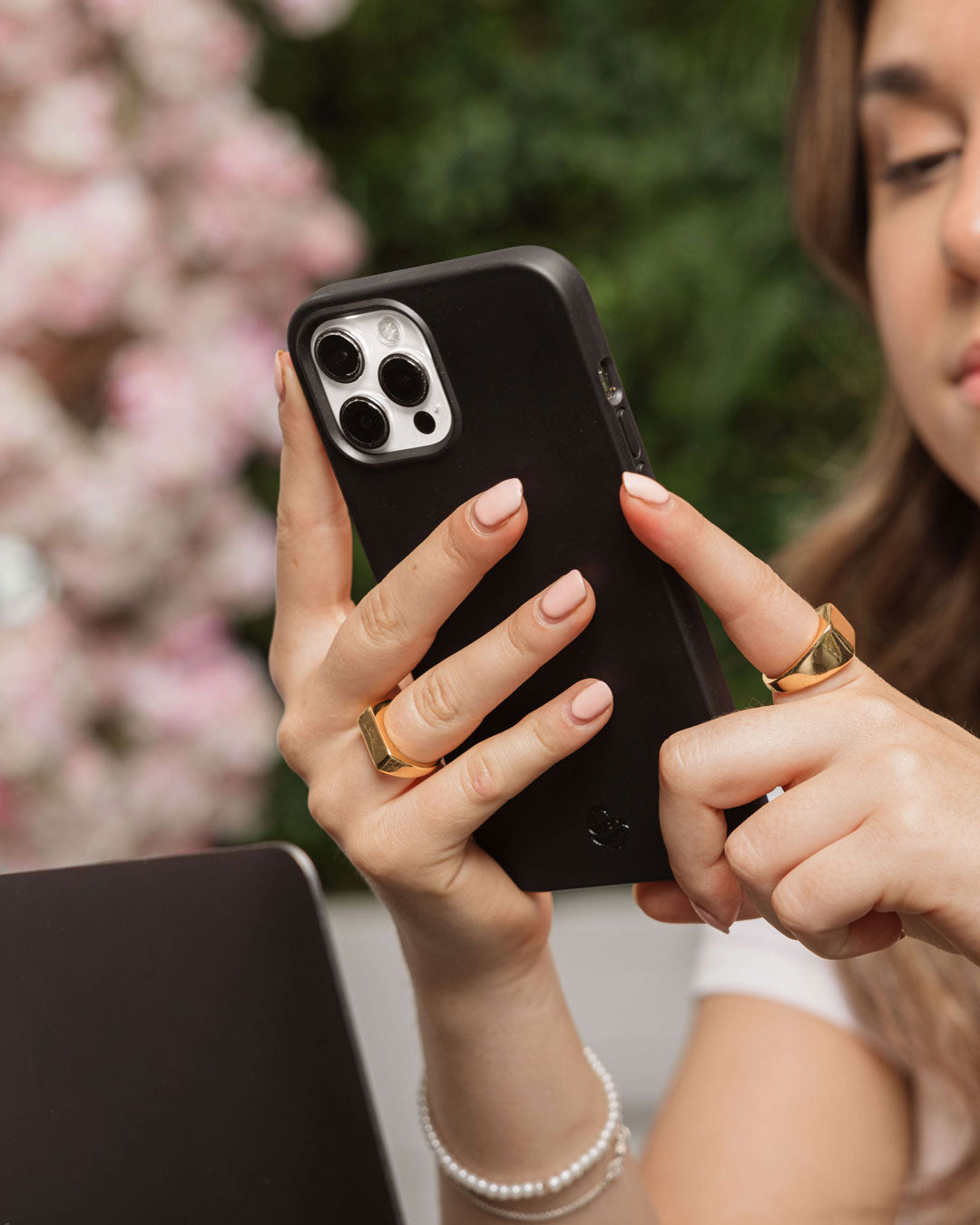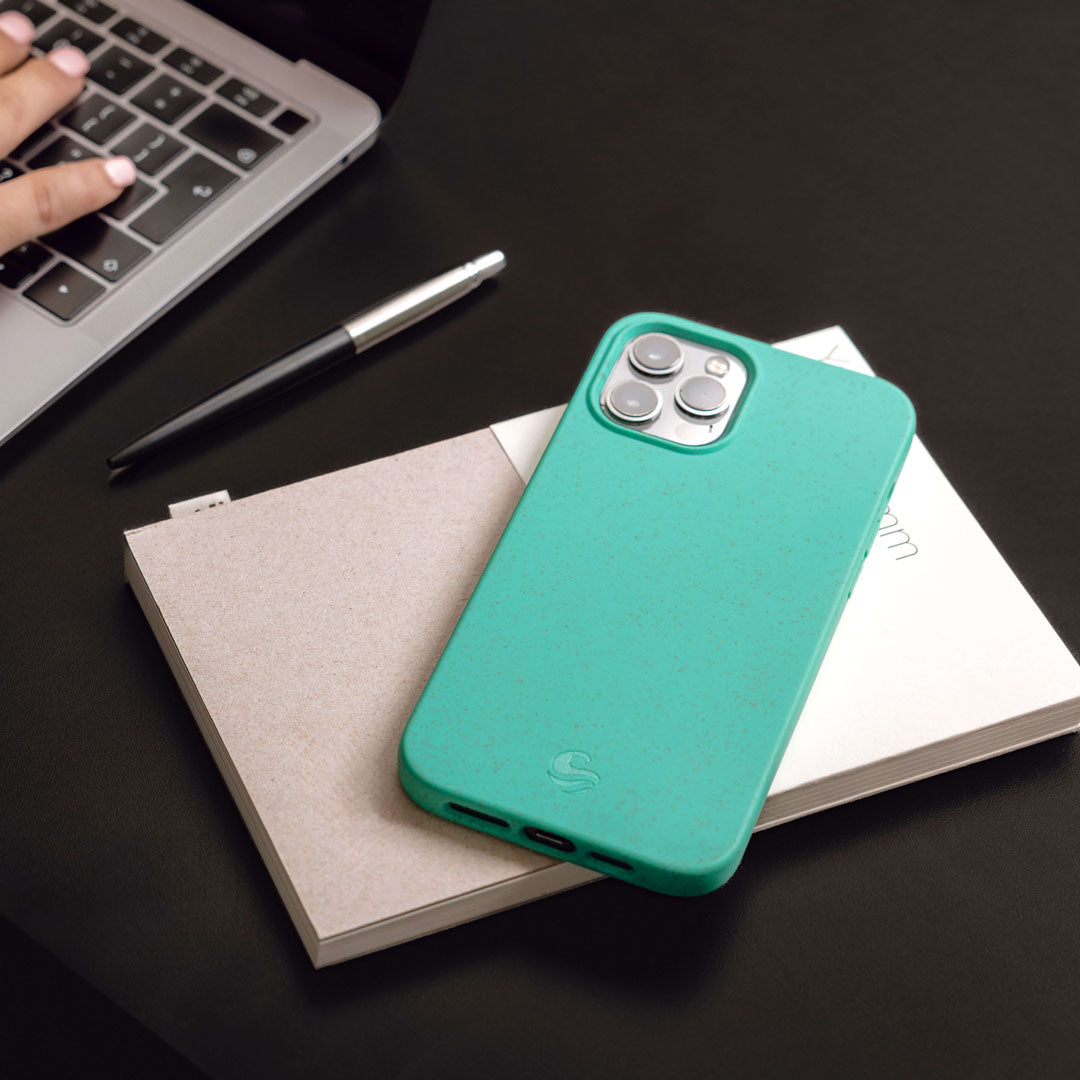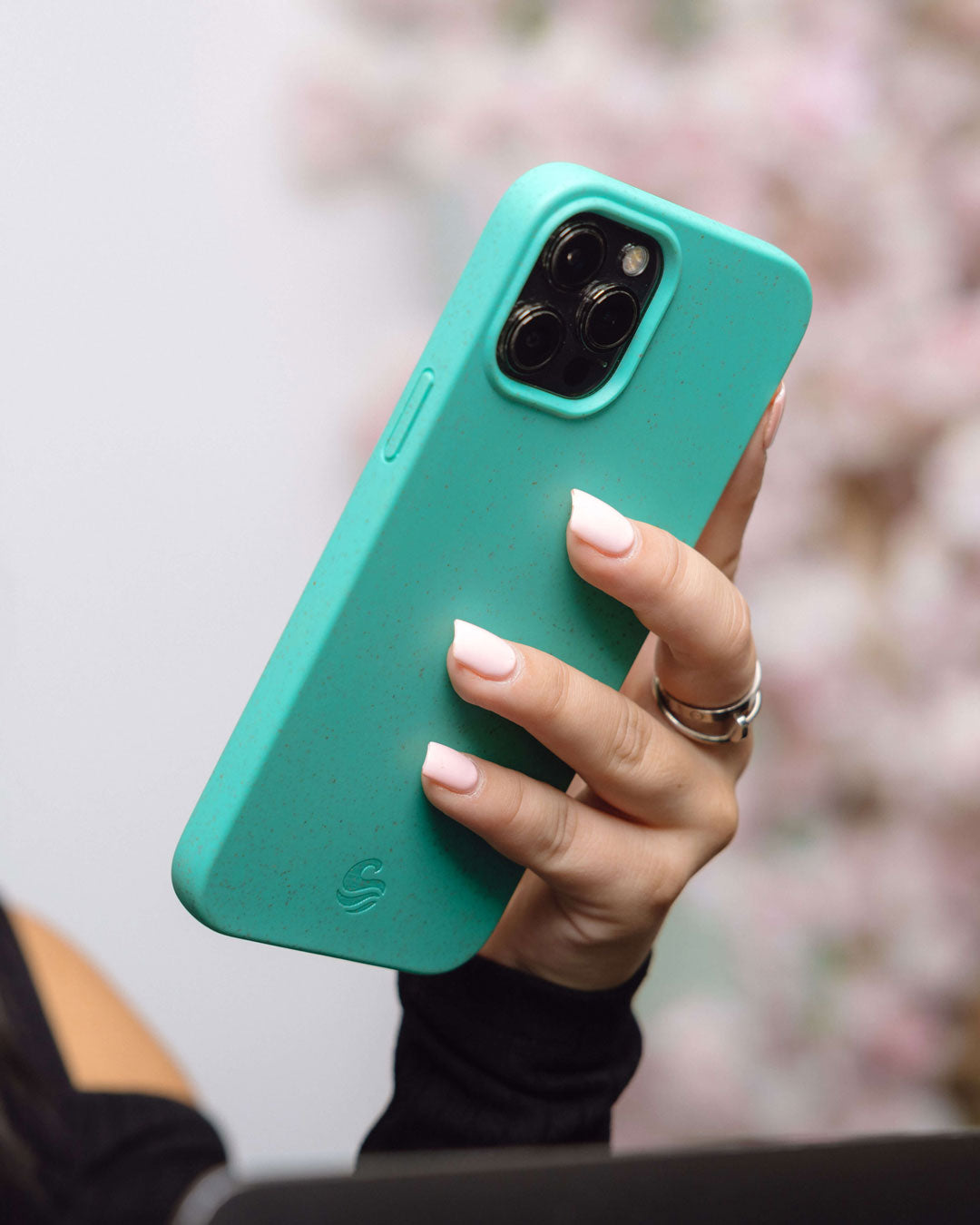 Here are some of the many reasons why you should consider sustainable phone cases for your organisation:
Sustainability
By opting for sustainable phone cases for your mobile fleet, you directly contribute to reducing plastic waste and lowering your company's carbon footprint. You can even send all your Wave Cases back to us at the end of their life cycle for them to be properly recycled - meaning one less thing for your company to manage! Wave also adopts carbon neutral shipping and uses minimal, recyclable packaging. 
Durability
Choosing a sustainable option does not mean compromising on choice or durability. At Wave we offer a diverse range of sustainable phone cases, catering to various devices, models and styles. Wave Cases are also military-grade drop tested and are equipped with a 2mm lip around the screen and camera, for superior phone protection! You can also opt for Wave's Recycled Glass Screen Protector - for the ultimate screen protection! 
Responsibility
Wave Cases can meet the needs of not only your business, but also the expectations of your employees and consumers. As employees increasingly look to their employers to embrace eco-friendly practices, providing sustainable phone cases can demonstrate your company's commitment to the environment. Equally, at Wave we actively support initiatives like 1% for the Planet, Surfers Against Sewage and The Wave Project, which when partnering with us, illustrates to your consumers that your company is committed to social and environmental responsibility. 
Affordability
Sustainable phone cases do not have to cost the earth - literally! At Wave we understand the needs of businesses, so can offer competitive pricing, hassle-free ordering processes and timely deliveries. We also pride ourselves on maintaining our relationships, meaning we are now the preferred supplier for multiple British businesses.